We are used to seeing kids and young adults with braces in their teeth, but today older adults are getting braces, too. Unless there is significant bone loss or gum disease, people who are 50 and older are good candidates for braces, your smile changes over time and there are 4 smart reasons to start working on that perfect smile today: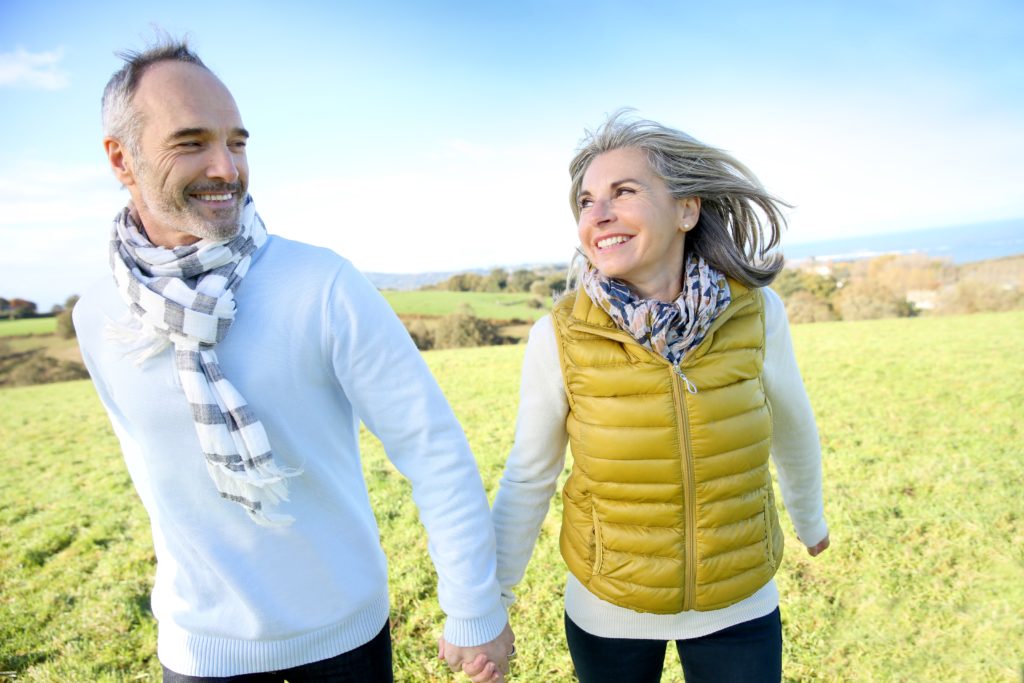 Reduce Mouth Pain. Regardless of age, if someone has mouth or jaw pain because of misaligned teeth, it's time to do something about it. Many older adults didn't have corrective orthodontic care when they were young due to costs or other considerations, but a pain-free mouth is still within reach.
Improve Oral Hygiene. Crooked teeth are harder to keep clean, which makes them prone to cavities and other problems. Also, a clean mouth is proven to reduce the risk of heart disease, stroke and other devastating health conditions. Straight teeth are one great way to support overall better health.
Combat Tooth Shift. Over time teeth can move out of alignment, causing uneven wear, an uneven bite, and other issues. Getting teeth back where they belong can help avoid the need for crowns or veneers as well as protect against headaches, jaw pain and discomfort when eating.
Boost Self-Esteem. People are living longer and want to look their best. A beautiful smile can be a big part of feeling good about yourself and being comfortable with others. For adults over 50, that extra level of confidence can be important and there's no reason not to get that beautiful smile.
Some seniors don't consider getting braces because they are afraid of "metal mouth" or are concerned about the cost. Today, there are many braces options for a variety of prices, to you can select the best one for your treatment needs and budget.
Everyone deserves to be healthy, pain free, and have a beautiful smile. If you are 50 or over and considering braces, please schedule an appointment so we can assess your needs and help create a custom treatment plan for you. DeDomenico Orthodontist is a family owned and operated practice that is proud to serve our patients and community. With four convenient locations in Tampa, Odessa, Brooksville and Lutz, you won't have to travel far to get the care you deserve. Call us today at (813) 961-1313 to schedule an appointment or learn more about our services.