DeDomenic Orthodontics is a family-owned practice that understands the needs of their patients. Dr. Ralph DeDomenico and his son, Dr. Mathew DeDomenico, and their team of experienced caregivers will work to find the best treatment options that meet your personal needs.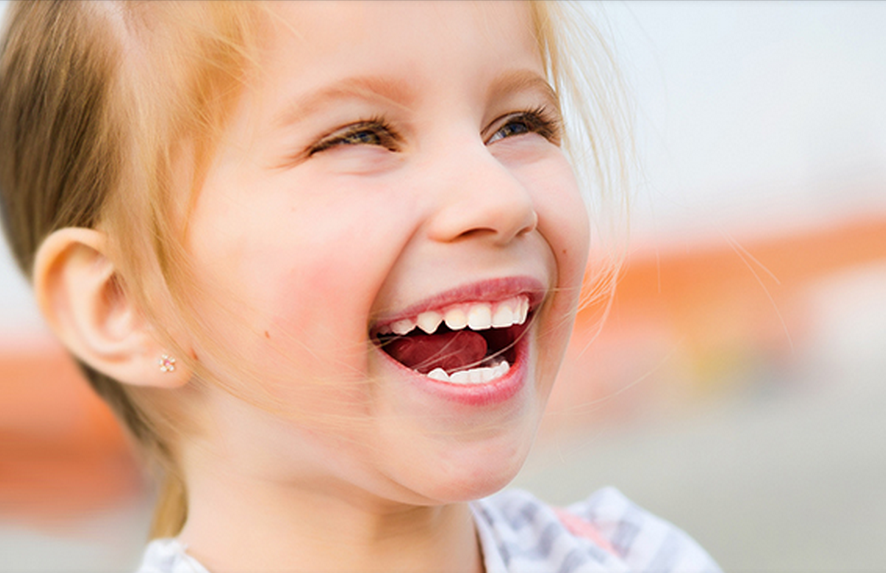 Whether you are an adult, teen or child, DeDomenic Orthodontics provides a full range of braces options that includes:
Metal Braces
Clear Braces
Gold Braces
In-Ovation R
Speed
SimpliClear
For our adult and teen patients, we are excited to offer the Invisalign® system. DeDomenic Orthodontics is Certified Tampa, FL, Invisalign® Preferred Provider, which means that we are specifically trained and skilled at utilizing this amazing product. Over the years, many parents of our younger patients become patients themselves using the Invisalign® option.
Once you and your orthodontist have selected the best teeth-straightening option that meets your needs, we will create a treatment plan that fits your goals, timeframes, and budget. Throughout the treatment process, you will always what to expect and how to care for your teeth and appliances.
Our Zephyrhills location also serves patients of Dade City and Wesley Chapel. Many of our teens and children attend area schools, including:
Centennial
Lacoochee
New River
Pasco
San Antonio
West Zephyrhills
Woodland
For more information or a free consultant, please call our office at (813) 788-7595.
Find Us
DeDomenico Orthodontist
6336 Fort King Rd
Zephyrhills, FL33542
Hours
Phone
(813) 788-7595